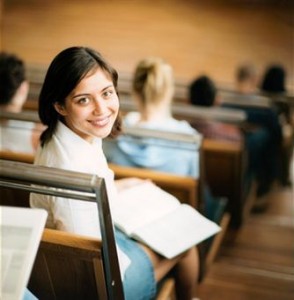 The Dave Nee Foundation invites you to explore these additional resources for more information about depression and suicide in adolescents and young adults, particularity in the field of law. If you would like to recommend another resource, or to add your organization to our list, please contact us at info@daveneefoundation.org.
Active Minds on Campus: The Active Minds vision is to destigmatize mental health disorders by promoting open, enlightened discussion of mental health; and to create a better life for all who suffer. To capitalize on the energy and dedication of young adults in the fight against the stigma that surrounds mental health disorders, and to educate, enlighten, and empower all young adults to ensure their own mental health before it ever reaches a tragic stage.
American Foundation for Suicide Prevention: The American Foundation for Suicide Prevention (AFSP) is exclusively dedicated to understanding and preventing suicide through research, education and advocacy, and to reaching out to people with mental disorders and those impacted by suicide.
The Jed Foundation:  As the nation's leading organization working to reduce emotional distress and prevent suicide among college students, The Jed Foundation is protecting the mental health of students across the country.
New York State Lawyer Assistance Trust: The New York State Lawyer Assistance Trust is a permanent entity that brings statewide resources and awareness to the prevention and treatment of alcohol and substance abuse among lawyers, judges and law students.
The Samaritans of New York: Samaritans operates the only community-based organization in the New York City metropolitan area devoted solely to preventing suicide and helping people in crisis through its confidential 24-hour suicide prevention hotline (212-673-3000) that provides immediately accessible emotional support to individuals who feel overwhelmed, depressed or suicidal; public education programs; and support groups for those who have lost a loved one to suicide.
Suicide Awareness Voices of Education: The mission of SAVE is to prevent suicide through public awareness and education, reduce stigma and serve as a resource to those touched by suicide.
Lawyers with Depression: Created for lawyers with depression by a lawyer with depression.
Families for Depression Awareness: Families for Depression Awareness is a national nonprofit organization helping families recognize and cope with depressive disorders to get people well and prevent suicides.