The Dave Nee Foundation's 2011 Black & White Masquerade Ball was a big success! Thank you for your participation.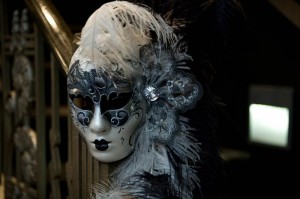 The Dave Nee Foundation's 2011 Black & White Ball was its most success to date thanks to the participation of all those involved. The Sixth Annual Gala was held on Friday, November 4, 2011 at the Edison Ballroom in Midtown Manhattan from 6:30 – 11:00 p.m.  Over 300+ guests enjoyed decadent cocktails, a delicious "Steak House Style" dinner, live jazz music and dancing. Our silent and live auctions were incredibly successful thanks to all the good and services that were donated and the generosity of our bidders. Everyone had an opportunity to strike a pose in the Digital Photobooth as well as enjoy face mask painting to assist guests with this year's masquerade theme.
During the event, we were proud to honor our 2011 Ray of Light Award Recipient, Peter Hilf, who surprised the Foundation during his sincere and enthusiastic acceptance speech with a $50,000 pledge to the cause – what a way to kick off the night!  The Foundation is incredibly fortunate to have Mr. Hilf as a supporter of our efforts and we were very pleased to have had him with us at our gala.
We also had an opportunity to honor our 2011 David S. Stoner Uncommon Counselor Award Recipient, Michael J. Lane. Mr. Lane's support of the Foundation since its inception has been unwavering and wholehearted. We enjoyed his remarks and they gave us all a moment to reflect on the inspiration both Dave Nee and David Stoner's memories have been to all who knew them.
The Dave Nee Foundation is extremely grateful to our evening's Platinum Sponsor, Greenber Traurig, as well as all our additional sponsors of the evening including:  Latham & Watkins, Katten, Gunderson Dettmer, Anderson Kill, Davis Polk, Ropes & Gray, O'Melveny & Myers, Cadwalader, Boston Partners Financial Group, Weil, DocAuto, Pernod Ricard USA, MVS Studio, Rocket Lawyer, Doyle Auctioneers and Butterfield 8.
View the Digital Photobooth Images from the 2011 Black and White Masqueraed Ball by clicking here.
Thank you to our 2011 Sponsors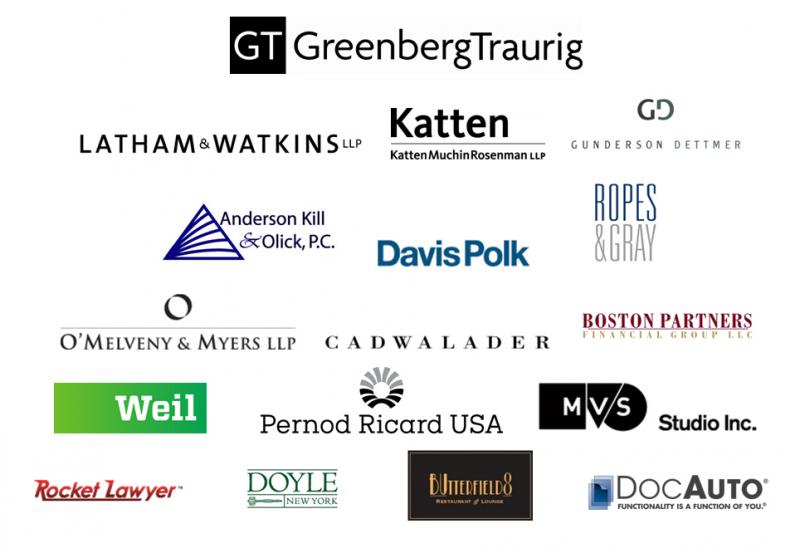 The Dave Nee Foundation thanks our 2011 Gala Host Committee for ensuring our fundraising efforts would be a tremendous success!
2011 Gala Host Committee
Mary Bradley
Mike Cardosa
Lara Chassin
Jeffrey Cooper
Matthew del Turco & Amy Stoner
Rachel Dooley
Kara Friedman
Abigail Gaunt
Adam Greenhut
Dara & Jay Hanlon
Caroline Frank Lapidus and Richard Lapidus
Tara Leininger
Emily Martin
Liliana Montes
Brian Muldrew
Kathryn Beaumont Murphy
Sinna Nasseri
Jennafer Newberry
Michael Pryor
Niki Rees
Teebie Bunn Saunders
Brian & Stefanie Schmidt
Jeanene Seiler
Victor Shafor & Aviva Stanoff
Dana Smith
Sogol Somekh
Bryn Sparkler
Rachel Sparkler
Mike Stanitski
Julia & Richard Vermillion
Samantha Warshauer
Eva Wong