Thank you for your interest in making a donation to the Dave Nee Foundation and the fight against depression and suicide. The Foundation is a tax-exempt, non-profit corporation funded solely by private donations; we appreciate all of your contributions and all donations will be immediately acknowledged by the Foundation for your tax-records.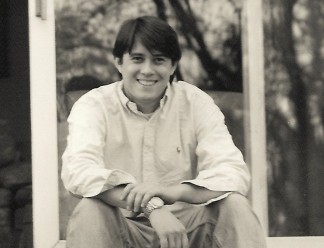 2014 Gala
Become a Sponsor, Purchase Tickets
Each fall, the Dave Nee Foundation hosts an annual gala in New York City. Whether direct contributions from individual donors or sponsorships from corporations, the proceeds from this event fund all of our year-round programming and grants.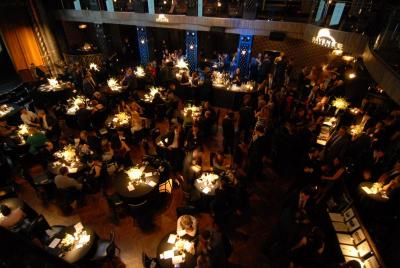 Donate Goods and Services
The Dave Nee Foundation seeks items to use in live and silent auctions, such as vacation packages, gift certificates, sports and music memorabilia, and celebrity experiences. These donations are fully tax-deductible.
To donate a unique item or service to the Dave Nee Foundation, please email Rachael Barrett at rbarrett@daveneefoundation.org.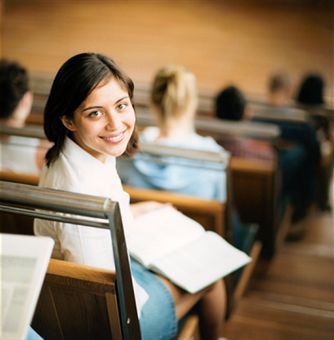 Please make check payable to "The Dave Nee Foundation" and send to  us at P.O. Box 231487, New York, NY 10023.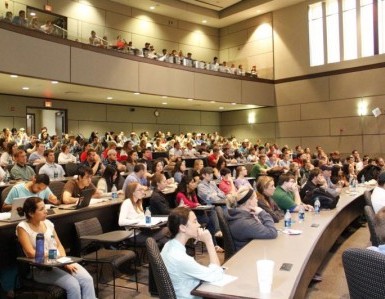 The David Dawes Nee II Foundation, Inc., d/b/a Dave Nee Foundation is a non-profit 501(c)(3) organization under Federal Tax ID # 20-4619146. Our New York State Exempt Organization Number is 243692. If you have any questions about your gift, please contact Rachael Barrett by phone at 347.325.0426 or by email at RBarrett@daveneefoundation.org.