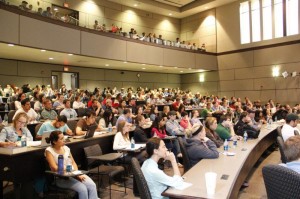 Support the Tyler C. Jaramillo Legacy Fund
Honoring the memory of Tyler by supporting law student wellness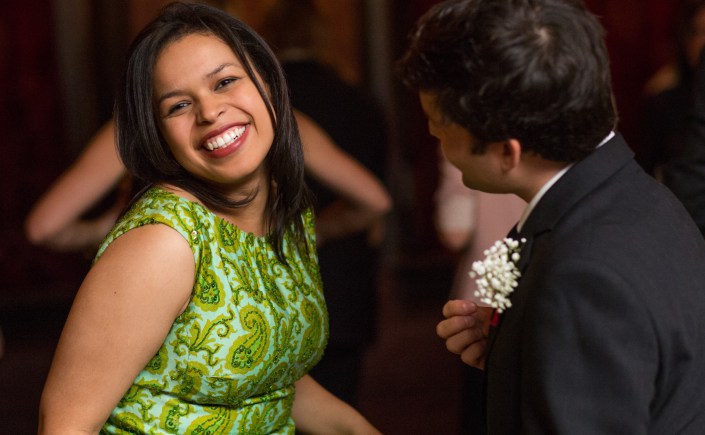 Tyler's Legacy Fund will be used to promote mental health awareness and encourage wellness practices to law students, in an effort to reduce the stigma associated with mental illness and the impact of mental health related illness in law school and the legal profession. You can make a secure donation by visiting CogoStar.
Special Events!
Learn More, Volunteer, Attend
The Dave Nee Foundation hosts events throughout the year, including our annual fall benefit, and Trivia Nights in Washington DC and New York City. To find out more, please contact Rachael Barrett, executive director at rbarrett@daveneefoundation.org and visit our events page.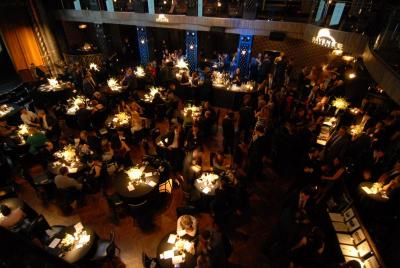 Donate Goods and Services
The Dave Nee Foundation seeks items to use in live and silent auctions, such as vacation packages, gift certificates, sports and music memorabilia, and celebrity experiences. These donations are fully tax-deductible.
To donate a unique item or service to the Dave Nee Foundation, please email Rachael Barrett at rbarrett@daveneefoundation.org.
If you are interesting in donating your time as a volunteer, please visit our Volunteer page.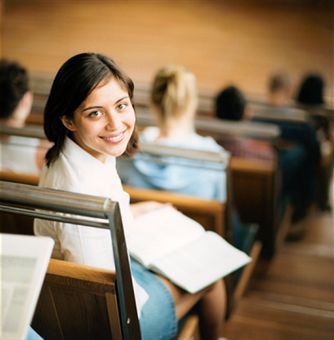 Please make check payable to "The Dave Nee Foundation" and mail to P.O. Box 231487, New York, NY 10023.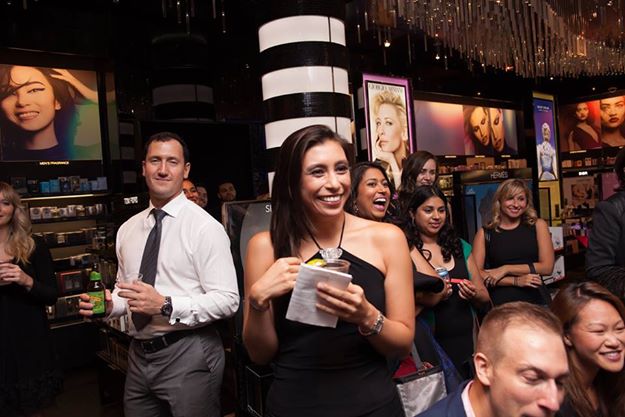 The David Dawes Nee II Foundation, Inc., d/b/a Dave Nee Foundation is a non-profit 501(c)(3) organization under Federal Tax ID # 20-4619146. Our New York State Exempt Organization Number is 243692. If you have any questions about your gift, please contact Rachael Barrett by phone at 347.325.0426 or by email at RBarrett@daveneefoundation.org. Please be advised that we use PayPal to process our credit card transactions. Donors do not incur fees when using PayPal's secure online system.