Thank you to everyone who helped make Trivia Night DC 2016 a great night out and fundraiser for the Dave Nee Foundation Special Thanks to our Sponsors and to our Winners, the "Let's Make Trivia Great Again" Team from Vinson & Elkins!


With Additional Sponsorship from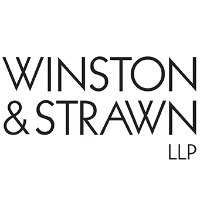 ---
Special Thank You to
Arent Fox, LLP
and
Cadwalader, Wickersham & Taft, LLP
Learn more
For more information on how to take action, visit: http://www.rootedinrights.org/questions. For more information on Law Student Mental Health Day, visit: http://www.daveneefoundation.org/programs/law-student-mental-health-day/.
We are so grateful to 8th grader, Sarah L, from Wisconsin for producing this great public service announcement about stigma and depression and for giving a "shout-out" to the Dave Nee Foundation!